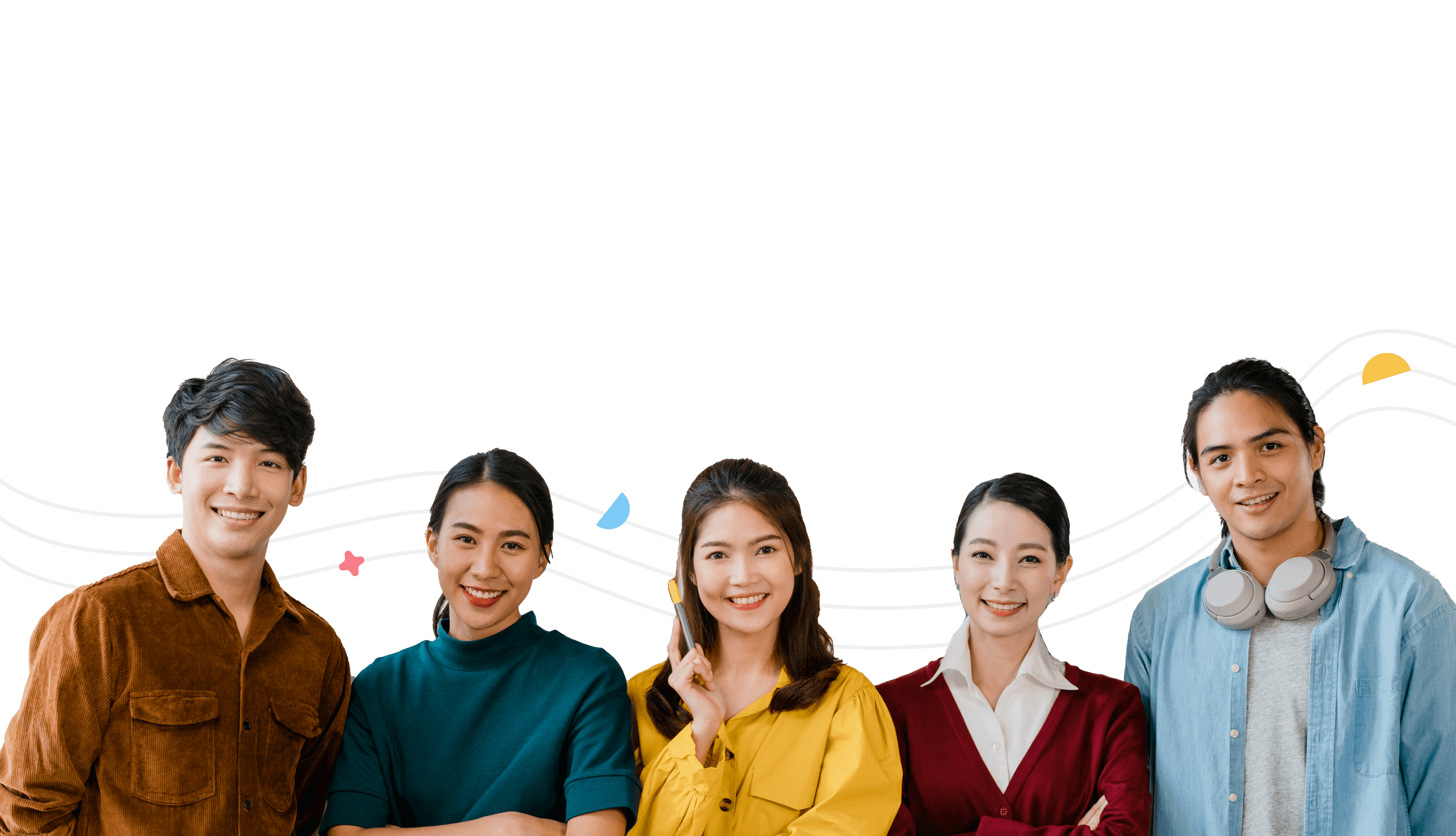 Harness the power of KloudLens advanced solution to gain deep visibility into your cloud spend, optimize costs and drive maximum value from your cloud investment. With our comprehensive suite of features and industry-leading analytics capabilities, you can take control of your cloud costs and make informed decisions to optimize your cloud infrastructure. 
Unlock Insights, Optimize Costs, and Maximize Cloud Value
Experience the Power of Cloud Cost Analytics
Take your cloud cost management to the next level with Kloudlens' Cloud Cost Analytics solution. With our comprehensive features and industry expertise, you can optimize your cloud spend, improve financial governance, and achieve maximum ROI from your cloud investments…
Contact us today to schedule a demo
Learn how Kloudlens can help you unlock the full potential of your cloud cost analytics.