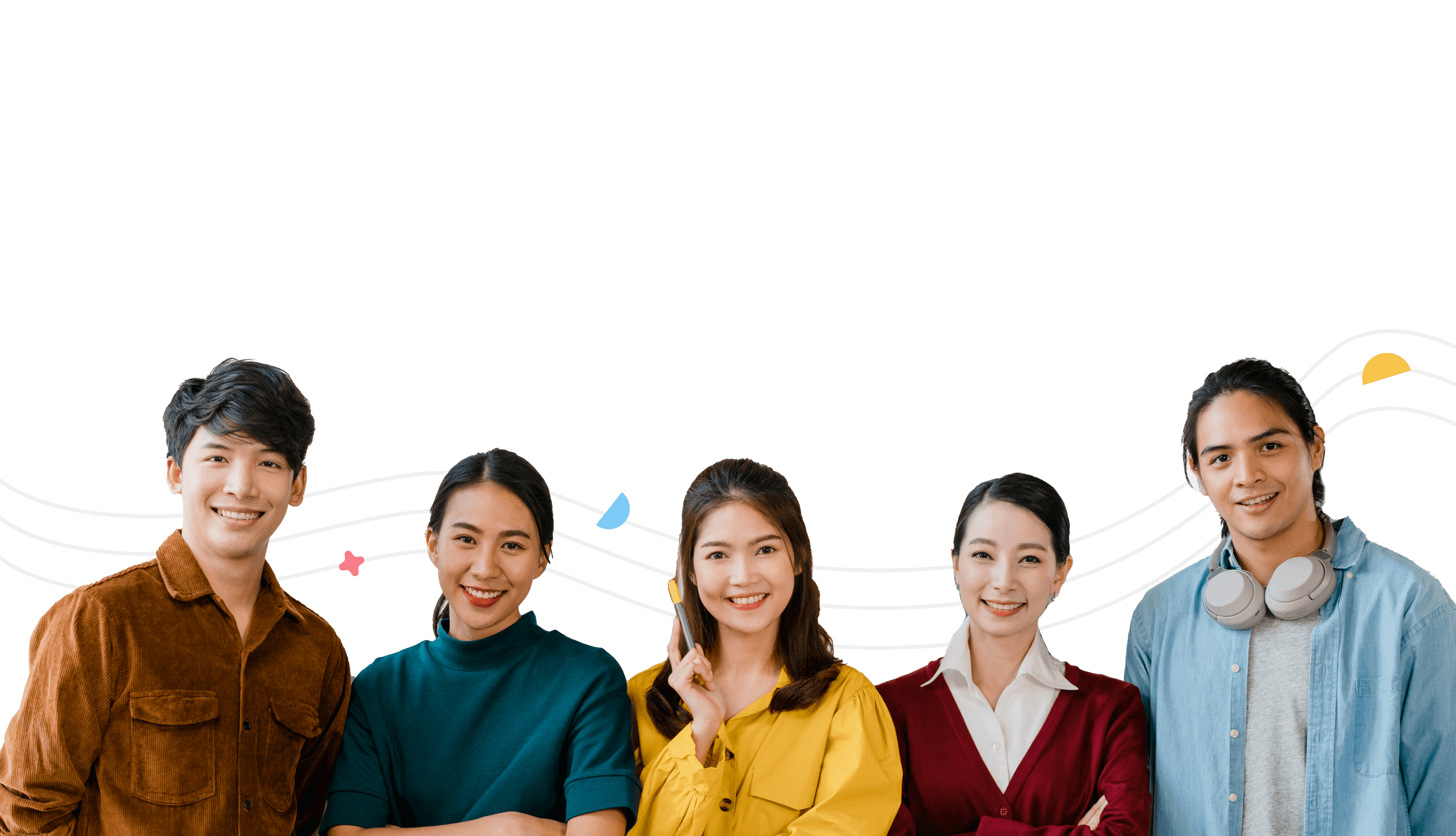 Decentralized Cost Governance
Revolutionizes how businesses manage and control cloud costs across engineering teams. By decentralizing cost decisions and empowering engineering teams with real-time cost visibility and control, KloudLens enables organizations to achieve operational excellence and cost optimization at every level.
Empower Engineering Teams with
Decentralized Cost Control and Governance
Empower Your Engineering Teams for Cost Optimization
Unlock the full potential of your engineering teams and drive cost optimization throughout your organization with KloudLens' Decentralized Cost Governance feature. Gain visibility, control, and collaboration for better cost management across your cloud resources. Schedule a personalized demo today and experience the power of decentralized cost governance.